OptiCell
pressure-relieving air mattress systems
Modern technology, user-friendliness, automation and
innovative functions packaged with modern.
Modern technology, ease of use, automation and innovative features packaged with contemporary design.
One pump, three systems, eleven mattresses
OptiCell SMART comprises three series with a total of eleven different alternating air mattress systems. With the same pump you can control both bed mattresses and combination mattresses as well as replacement mattresses. A system developed to give you high quality and reliability together with high comfort.
We think that's smart.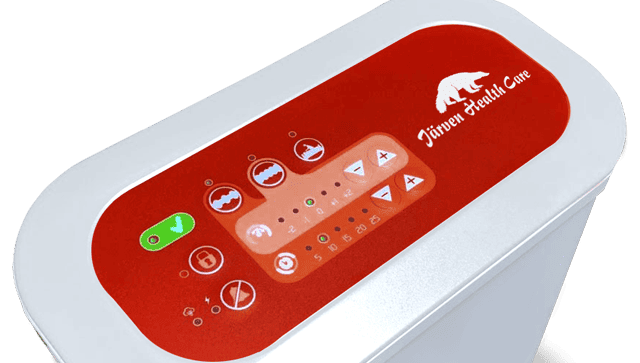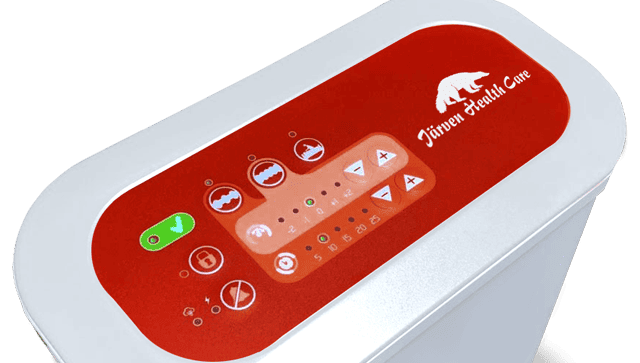 Alternating mattresses with innovative functions
OptiCell Series 4 is our most advanced mattress system with advanced functions.
Features SweCell™ air cells and a fully automatic pump designed for daily use.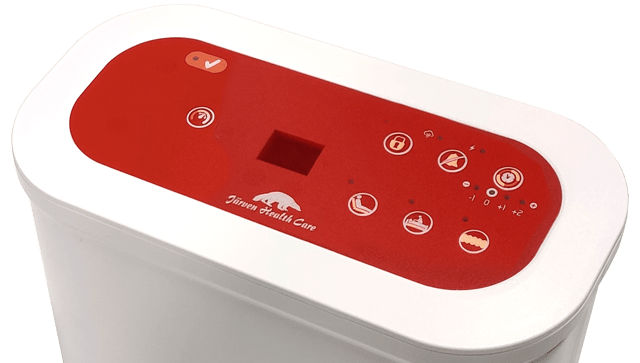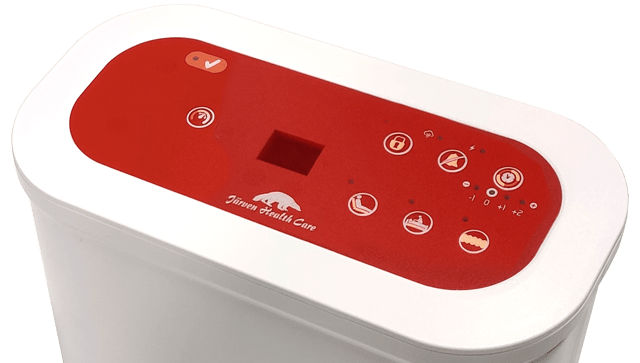 Fully automatic mattress system for daily use
A stable mattress system with fully automatic and well-thought-out functions.
Works as a prevention and treatment aid against pressure ulcers.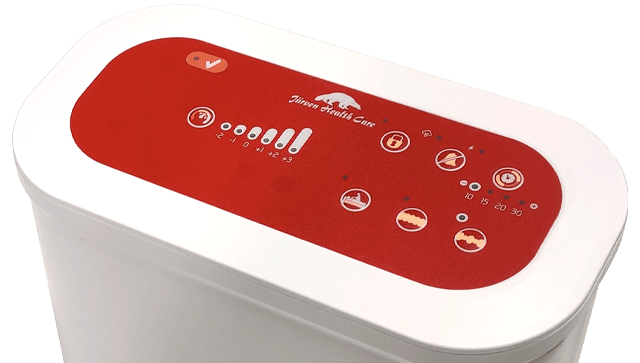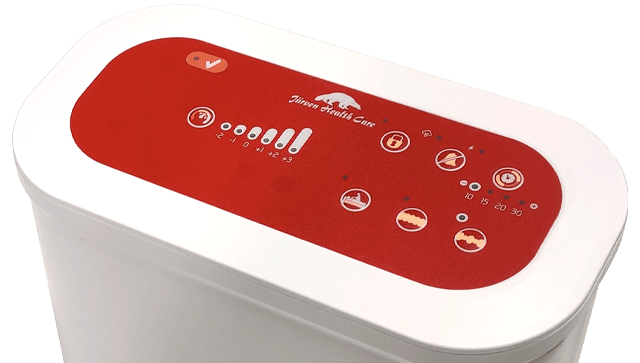 Easy to use, fully automatic mattress system
A robust and reliable system designed to be easily picked up and put into operation
to prevent the development of pressure ulcers.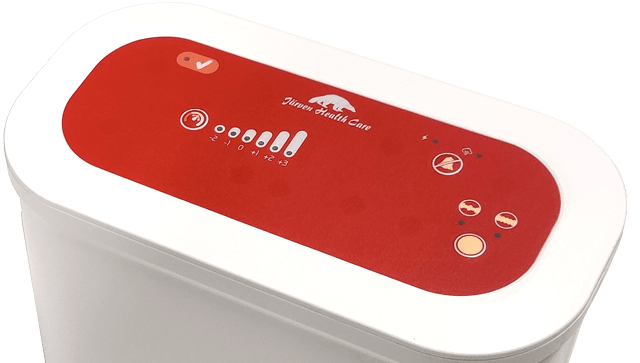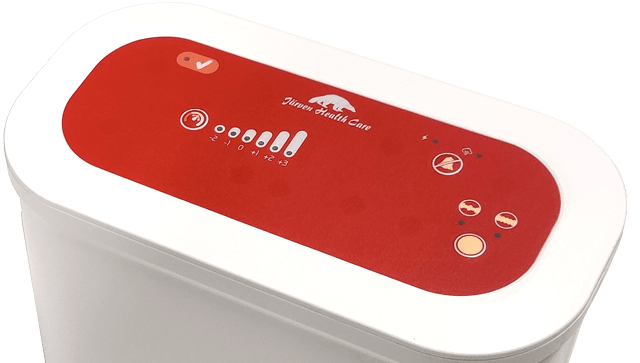 True alternating for the benefit of the patient
A fully automatic and even pressure regardless of a patient's weight, is what we mean by "True Alternating".
Read more about why we believe it is best for the patient.
Modern mattress system when no change in air pressure is needed.
OptiCell's static mattress system has the same well-thought-out technology as the alternating systems.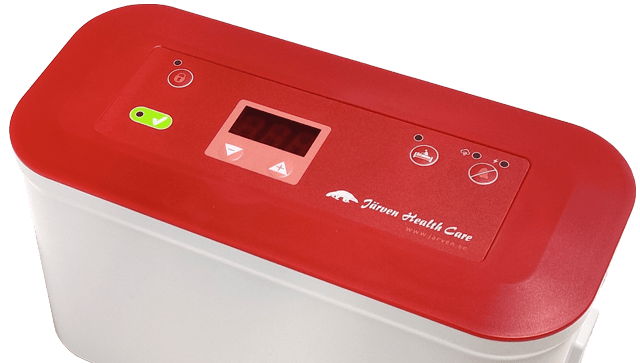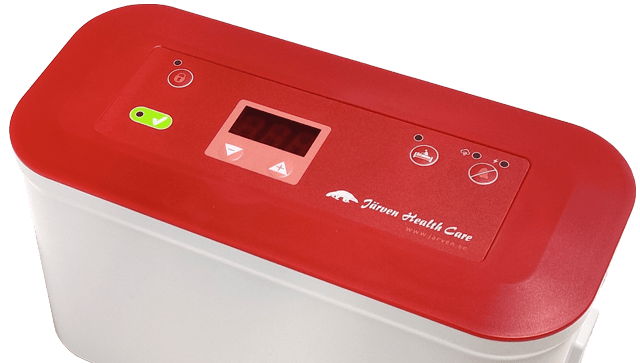 Innovative air cells and mattress cover
If you would like to place an order, or know more about our products, you can contact us by telephone or email. You can also fill in the form below and we will get back to you.
OptiCell systems feature SweCell's air cells and OptiTex™ mattress covers.
Read more about the technology and benefits of our air mattresses.