Pillows for good healthcare
Pillows and mattresses are important ingredients for a good night's sleep. Even for those patients who are immobile, a good mattress and a comfortable pillow are important. Our healthcare-suited pillows are both comfortable and designed for good hygiene.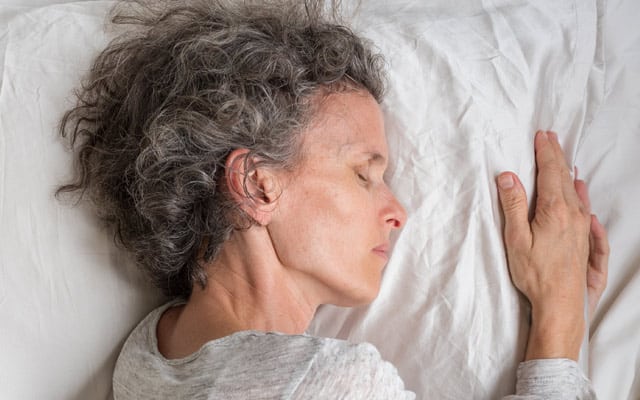 Zussa pillow – a popular pillow in several different sizes
A popular pillow in several different sizes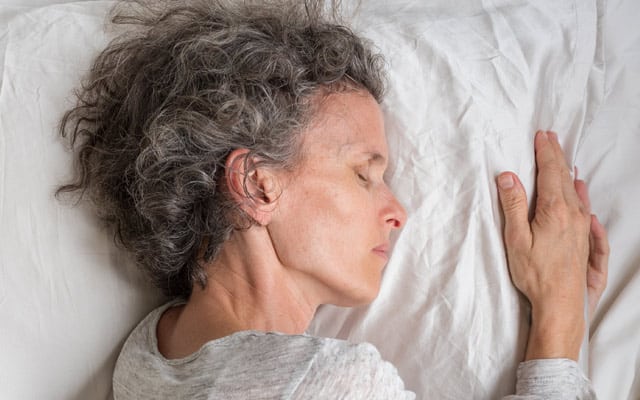 A soft and comfortable pillow for good sleeping comfort. The outer fabric of polyester and cotton is breathable and the entire pillow is washable.
Zussa pillow has a filling of slick fibre, a loose non-bonded polyester fibre with a down-like feel that is well suited as a pillow filling. The pillow is available in the sizes 30/50 cm x 45/60/70 cm.
Can be combined with our wipeable and washable RX-P pillow cover for extra hygiene advantages.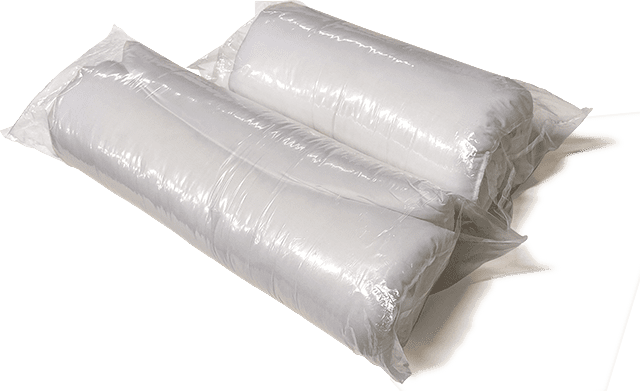 A hygienic and pliable single-use pillow with a polyester fibre filling and a cover in non-woven 100% polyester.
The pillow is completely recyclable and is sorted as combustible waste. No disassembly is necessary.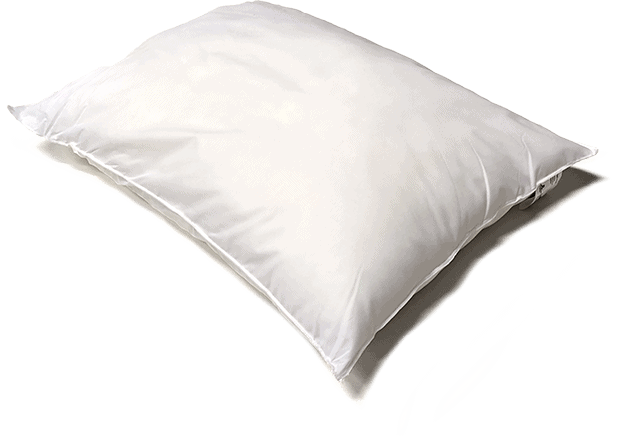 Flame retardant pillow TCS
Flame retardant pillow TCS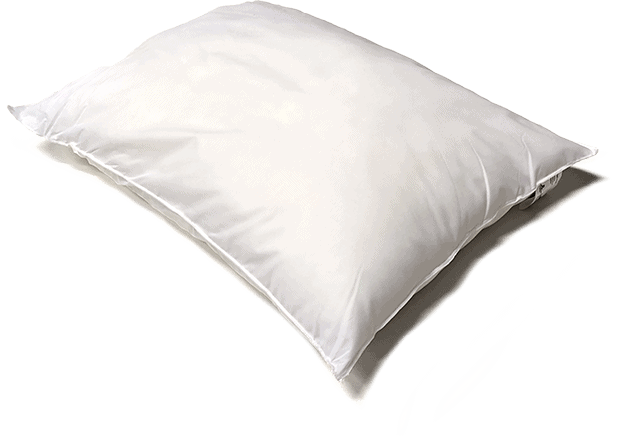 Flame retardant pillow developed for demanding and high-risk environments. Made of a permanent flame-retardant fibre with outer fabric of 100% Trevira® CS. The flame retardant cannot be washed out.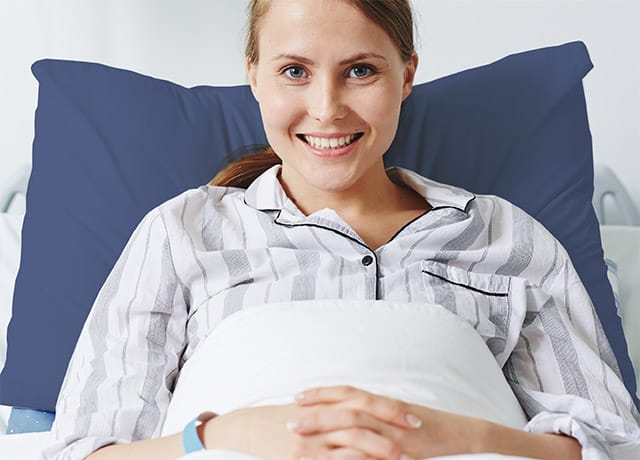 RX-P is a soft, cuddle-free and comfortable PU hygiene cover. The cushion cover is removable and has a concealed zip with drip edge.
The cover can be wiped with disinfectant between each patient and, if necessary, it can also be machine washed (temperature 70-95° C) and dried for about 10 minutes at a maximum of 130° C.
If you would like to place an order, or know more about our products, you can contact us by telephone or email. You can also fill in the form below and we will get back to you.