Even if you have done everything possible to minimise the risk of fires and other incidents, it is still important that you are prepared in case something does happen. A quick evacuation can save lives and reduce property damage, as actions can be taken faster.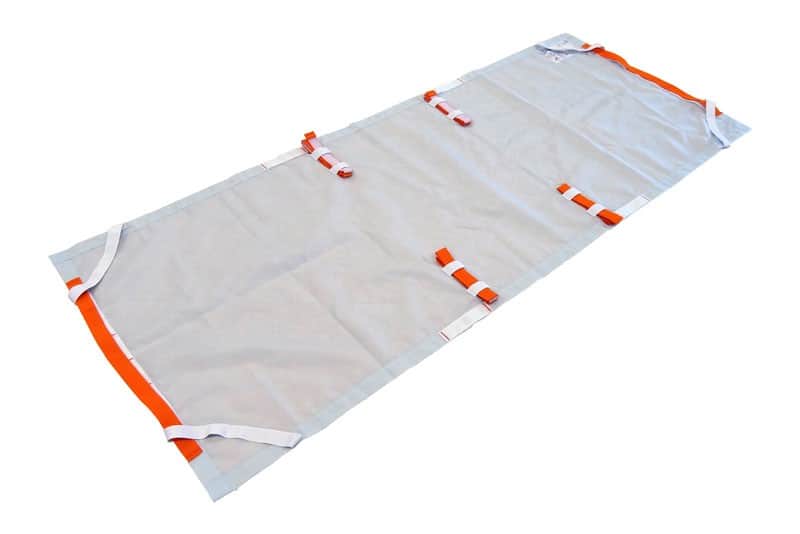 Rescue Sheet – for faster evacuation
With a simple manoeuvre, a single person can quickly evacuate a patient in the event of a fire or other danger.
Our Rescue Sheet has an extra-long pull handle on each short side that makes it possible for personnel to evacuate with a straight back, which reduces the risk of work injuries. The fastening straps feature strong hook-and-loop fastenings and are a distinct orange safety colour.
Meets SS 8760039:2012.

 It guarantees, among other things, that the handles can bear a load of 1,000 N (100 kgf), which corresponds to a patient weight of approximately 210 kg.

High gliding ability

on both wet and dry surfaces.

X-ray transparent

Labelled with evacuation instructions in 8 languages

Fire safety standard –

 meets SS 8760001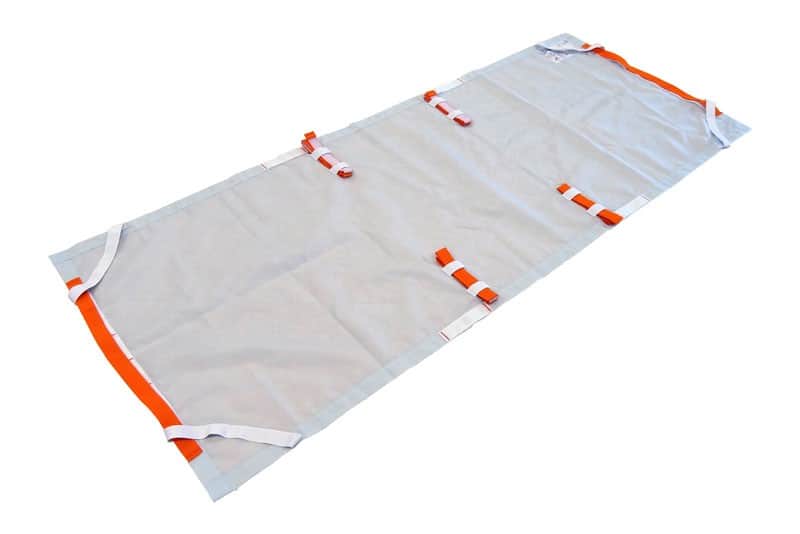 Rescue Mattress – all-in-one evacuation
With our Rescue Mattress, evacuation can take place without the need for a separate mattress. The rescue mattress is rotatable, with an underside that glides just as well on wet surfaces as dry surfaces. It is X-ray transparent and equipped with hook-and-loop fastening straps. The underside is heat reflective.
High gliding ability on both wet and dry surfaces.
X-ray transparent
Labelled with evacuation instructions
If you would like to place an order, or know more about our products, you can contact us by telephone or email. You can also fill in the form below and we will get back to you.