Christmas lights are lit

make sure you are prepared in case of an accident!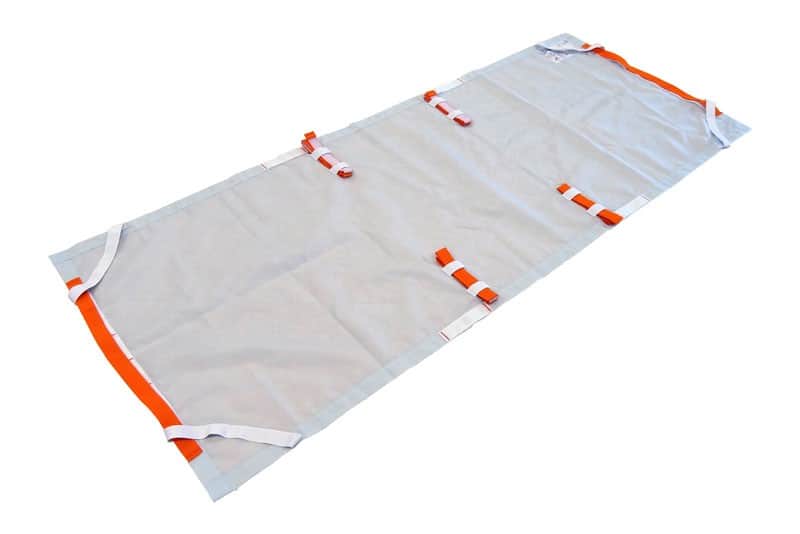 Rescue Sheet – for faster evacuation
With a simple manoeuvre, a single person can quickly evacuate a patient in the event of a fire or other danger.
Our Rescue Sheet has an extra-long pull handle on each short side that makes it possible for personnel to evacuate with a straight back, which reduces the risk of work injuries. The fastening straps feature strong hook-and-loop fastenings and are a distinct orange safety colour.
Meets SS 8760039:2012.

 It guarantees, among other things, that the handles can bear a load of 1,000 N (100 kgf), which corresponds to a patient weight of approximately 210 kg.

High gliding ability

on both wet and dry surfaces.

X-ray transparent

Labelled with evacuation instructions in 8 languages

Fire safety standard –

 meets SS 8760001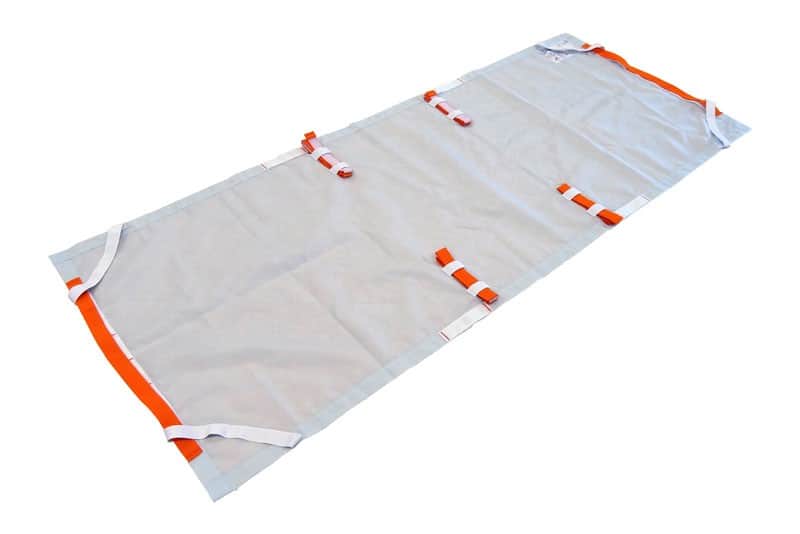 Rescue Mattress – all-in-one evacuation
With our Rescue Mattress, evacuation can take place without the need for a separate mattress. The rescue mattress is rotatable, with an underside that glides just as well on wet surfaces as dry surfaces. It is X-ray transparent and equipped with hook-and-loop fastening straps. The underside is heat reflective.
High gliding ability on both wet and dry surfaces.
X-ray transparent
Labelled with evacuation instructions
Magma – when you need increased fire protection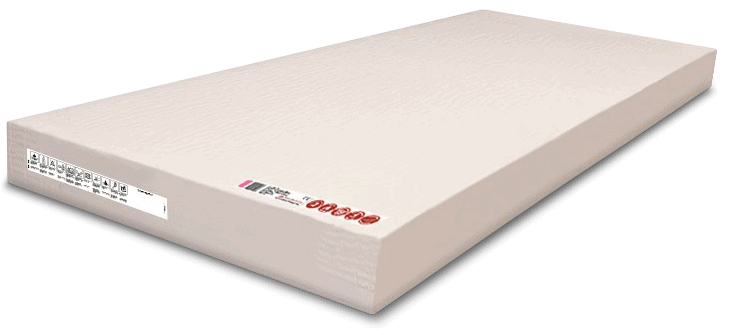 When you need increased fire protection
Lentex mattress developed for environments with extra high fire requirements such as psychiatric clinics, detention centres and treatment centres.
The Magma mattress is part of our Lentex range, Järven Health Care's series of mattresses with the unique Lentex laminated cover. A hygiene mattress with Lentex has no seams or zips and is easily cleaned with a soap solution and cloth. Disinfection is done just as easily with an alcohol-based disinfection solution.
The cover can be repaired in the event of damage.
The mattress's laminated cover facilitates easy inspection of the mattress.
The Lentex structure captures up to 73% more disinfectant on the surface, which helps with disinfection.

The surface layer is completely white to facilitate the detection of stains, dirt and damage. This reduces the risk of hidden contamination in the mattress core.
Active Membrane technology allows the mattress to 'breathe'. 
Magma meets BS 7177:2008 Medium Hazard and SS 8760010:2016, which is
equivalent to NT-Fire 055, one of the highest fire safety standards for mattresses.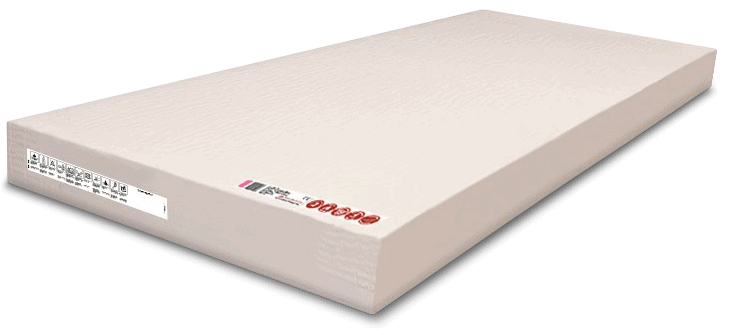 Special Fire Pillow meets all of our known fire standards in the world. The cover of aramid-based composite material is high-frequency welded, which makes the pillow exceptionally durable and water resistant.
The pillow has a base fabric that consists of aramid, a material that is used for bulletproof vests and that can withstand high temperatures. It also makes it easy to clean, disinfect and extremely durable and water resistant.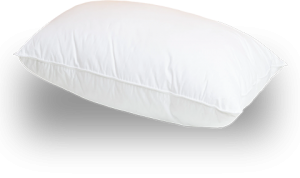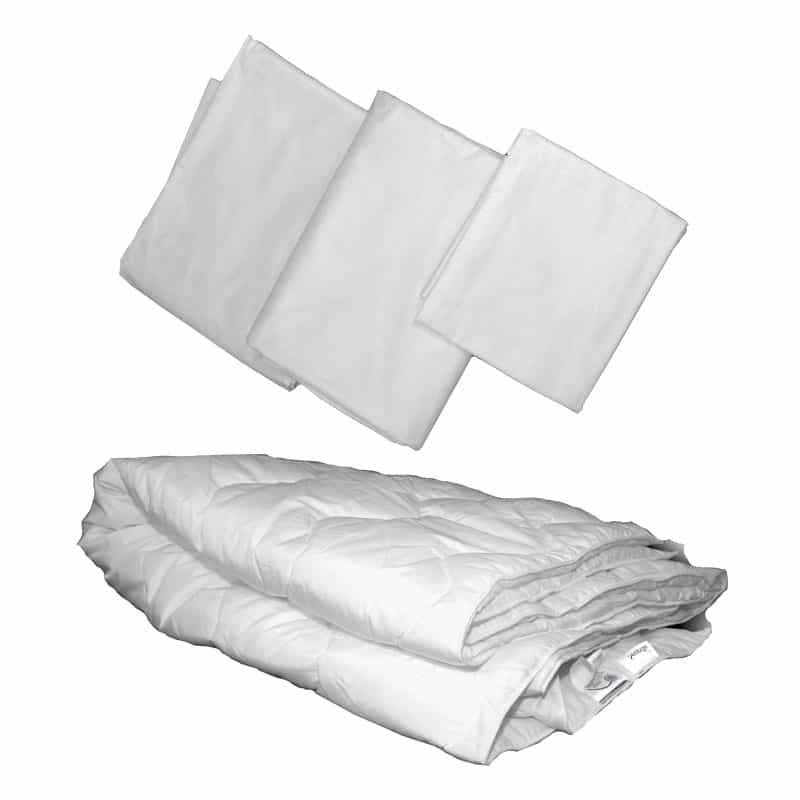 Flame retardant textiles TCS
Flame retardant textiles TCS
Flame retardant textiles TCS
A common cause of the spread of fire can be unsuitable textiles. Järven Health Care's flame retardant textiles with the suffix TCS in the product name are made from Trevira CS and specially designed for demanding and flammable environments. Read about the benefits of Trevira CS below.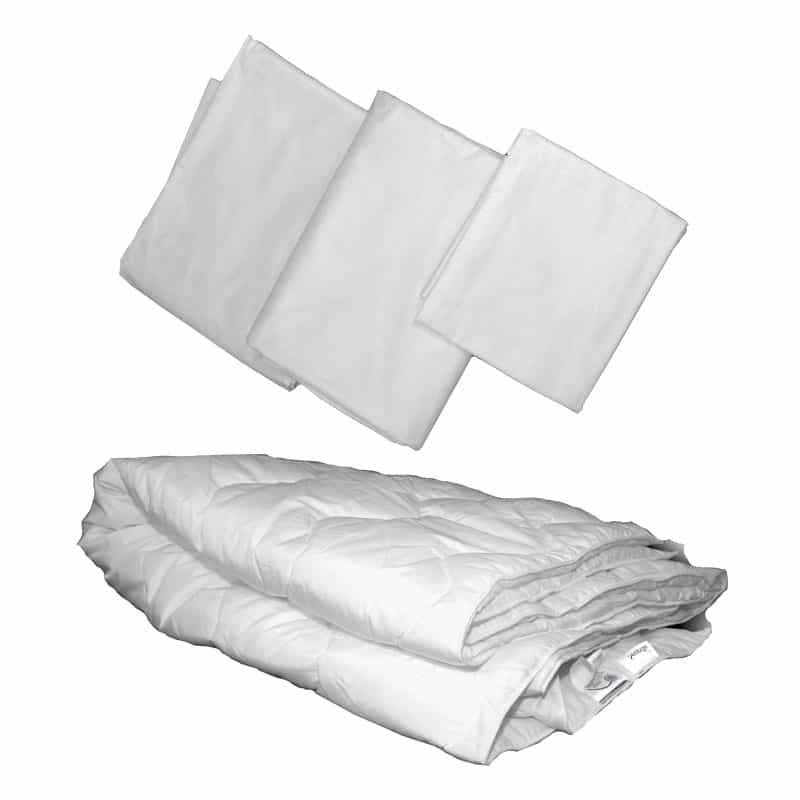 Flame retardant textiles TCS overview
BENEFITS OF JÄRVEN HEALTH CARE'S FLAME RETARDANT TCS PRODUCTS
• Flame retardant properties that do not deteriorate as a result of usage or washing.
• Emit only very low levels of toxic fumes in the event of a fire.
• High durability.
Comfort and safety are two important requirements for textile products in healthcare. Trevira CS is a trademarked fiber that has been developed to meet these requirements.
Trevira CS has a permanent, built-in flame retardant protection. Unlike materials that require external flame retardant treatment, Trevira CS offers permanent protection. The difference lies in the chemical structure of the polyester fibers contained in Trevira CS. The flame retardancy is therefore in the material itself and is not affected by usage or washing.
This also provides ecological benefits in terms of production and avoids the flame retardant surface treatment that is commonly used on other materials. Consequently, there is no risk of flame retardant chemicals being released, for example, by washing.
Flame retardant Trevira fibers and filaments are certified according to Standard 100 by OEKO-TEX® and emit only small amounts of toxic fumes compared to other materials, in the event of a fire.